Welcome!
Welcome to Better Business Services, Your Enrolled Agent/Tax Prep, Bookkeeping, Business Consulting and Computer Experts. We are dedicated to serving all your business and personal, Tax and Financial needs.




Services
We take pride in giving you the assurance that the personal assistance you receive comes from years of experience. We are a dedicated team that understands your business needs and is devoted to bringing you the best level of service the industry has to offer.
Professionals
You can depend on!
Testimonials
Show off the testimonials from your clients
Bloom & Ruttenberg
"Rather than employ a variety of outside consultants, your company is a "one-stop" resource invaluable to business."

Our Mission is to Service Your Business Needs
Give us a Call! We want to help! And ask for your FREE INITIAL 1 hour CONSULTATION!!
CALL US – CALL THE PROFESSIONALS

Se Habla Español!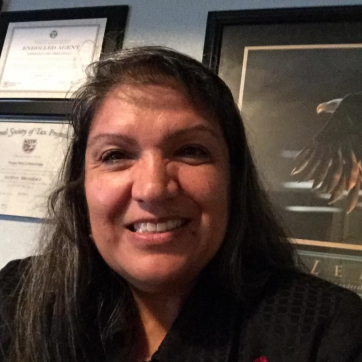 Over 21 years of Managerial and Hands-On experience in all phases of accounting, business, and finance. Well versed in Audit Representation by applying Tax Law to real life scenarios. With vast experience in diverse markets.
Taxes
IRS Prep
Bookkeeping
Drop us a line!
We want to help
Contact Details
Address:2629 Redwing Rd, Ste.305 Fort Collins, CO 80526
Telephone: Phone: 970-663-1106
FAX: Fax: 970-663-0729
E-mail: Sales@bbspros.com